Posts tagged with "students"
---
Student snack
 · 17. November 2018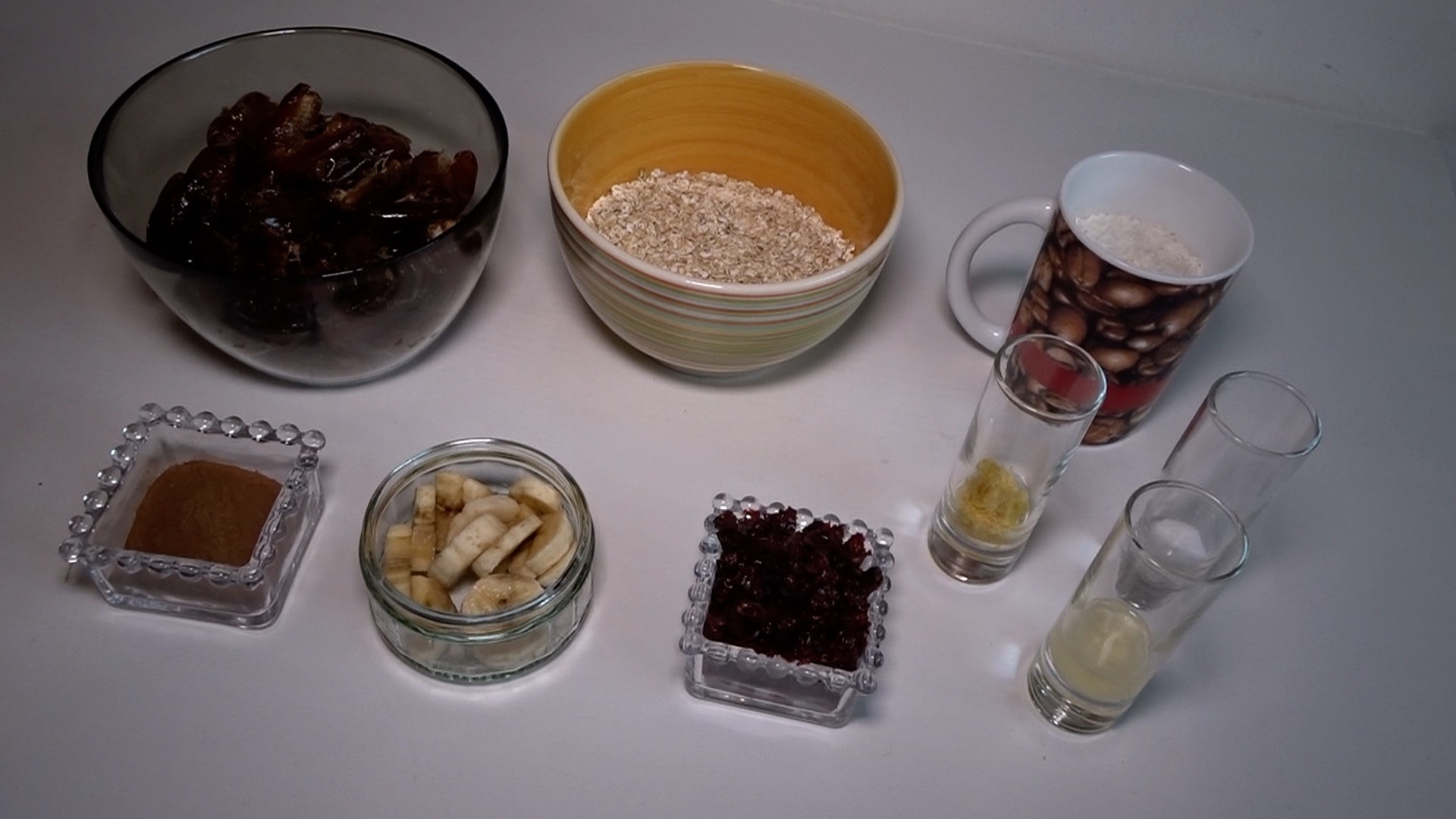 Today's post is about date balls – a snack that is healthy, filling and as a bonus is easy to make :) You can pack these babies for school/work or just store them in the fridge for when you are craving a snack. Before we get to the actual "making of it", we would like to tell you how we found out about this awesome treat.
Introduction
 · 16. September 2018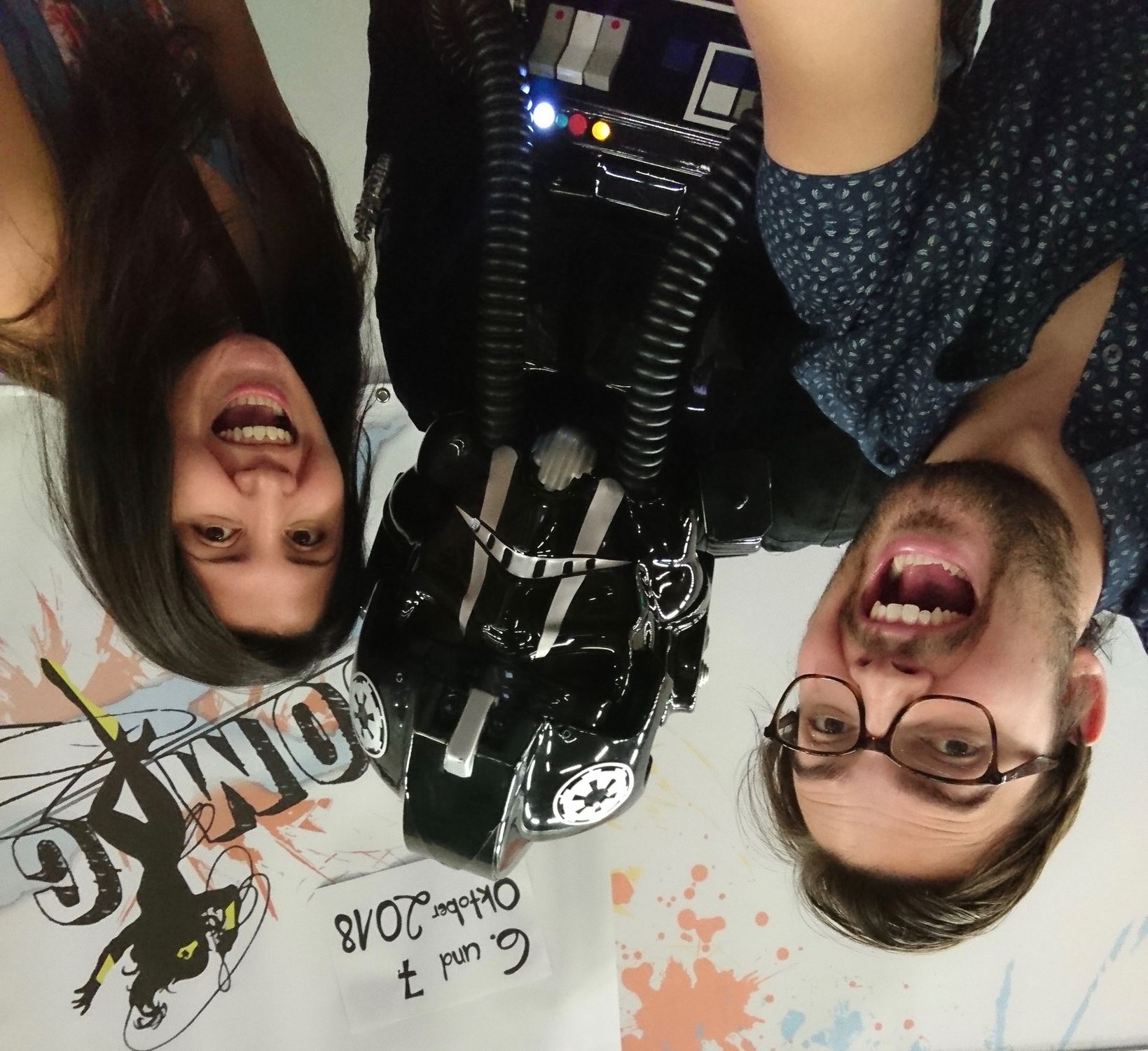 This is an intro post for explaining what posts we have planned, what we will talk about and certainly what tips and tricks we can give you to stay on a budget!