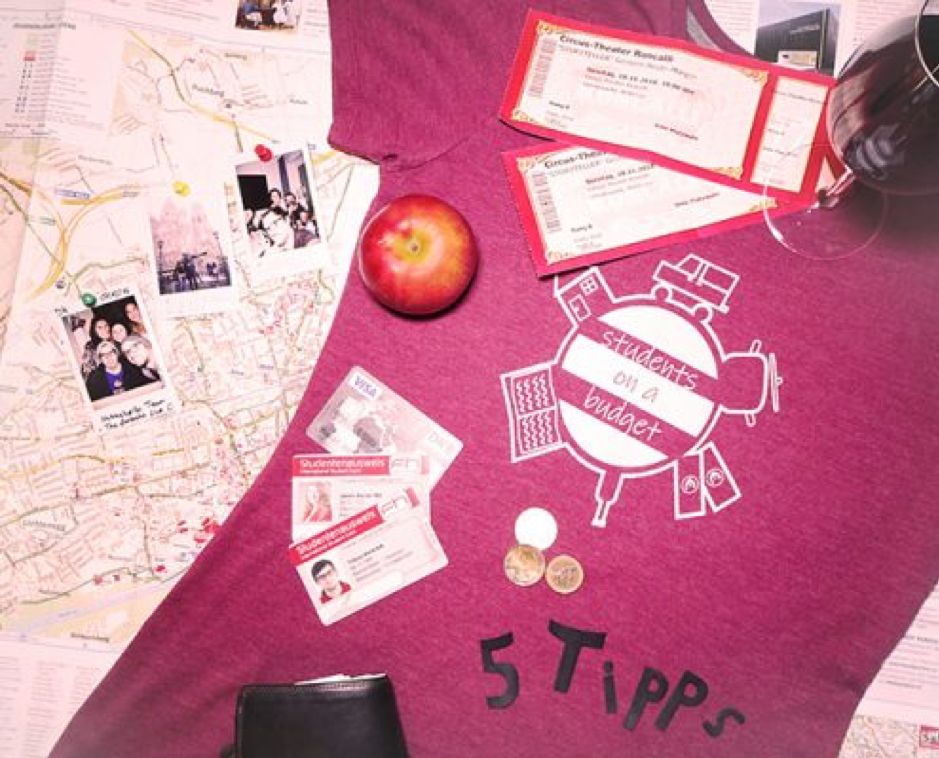 Does this situation sound familiar to you? Especially before Christmas your timetable is packed with classes and appointments. Every weekend you have to prepare presentations, participate in groupworks or you have to study for exams next week. Strangely when you should be concentrated on university, you spend most of your time day dreaming and procrastinating. You enjoy drifting away into your own, little world where you recall your last activities and exciting travels.
Introduction
 · 16. September 2018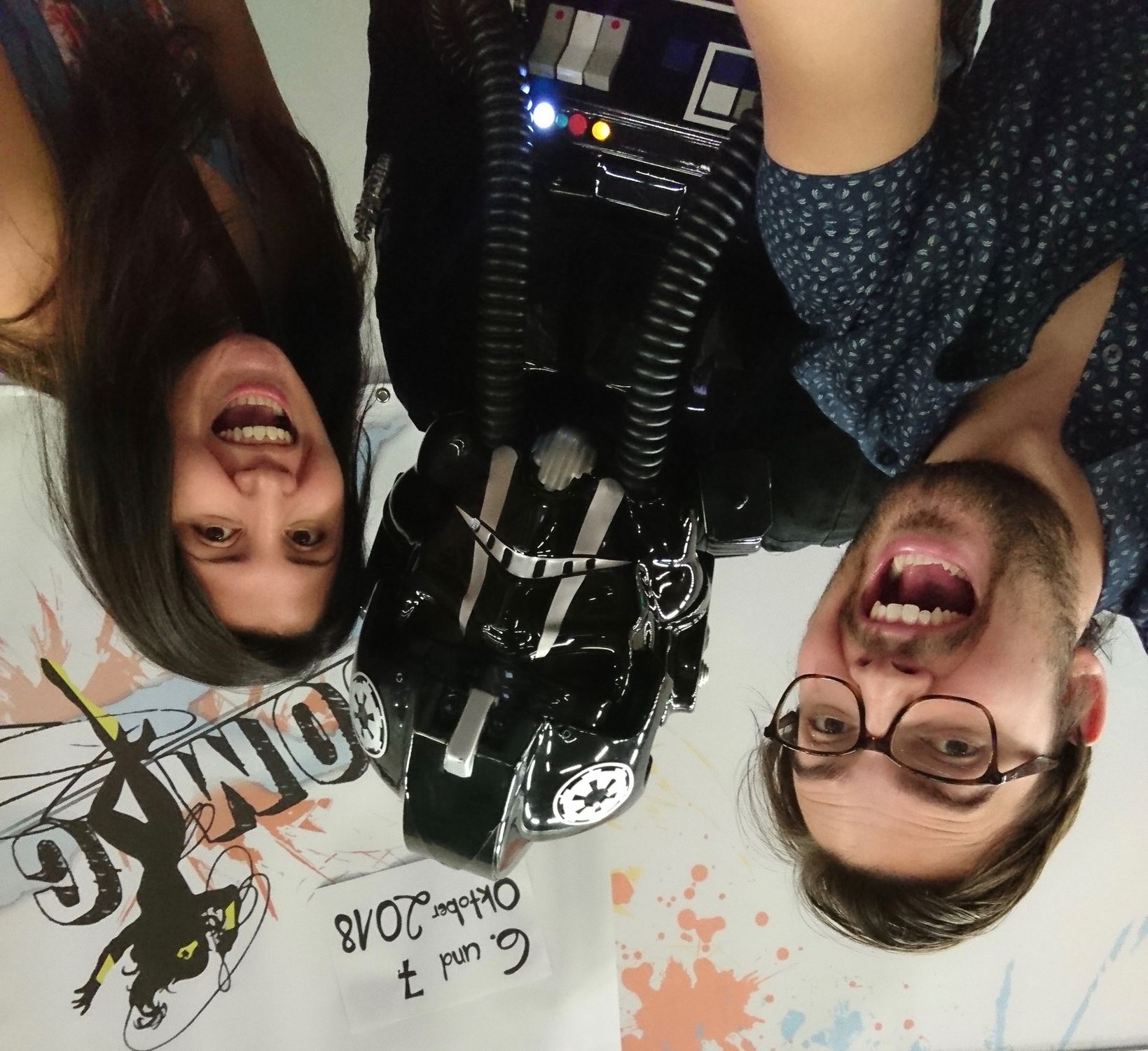 This is an intro post for explaining what posts we have planned, what we will talk about and certainly what tips and tricks we can give you to stay on a budget!